조회 수 2760 추천 수 0 댓글 0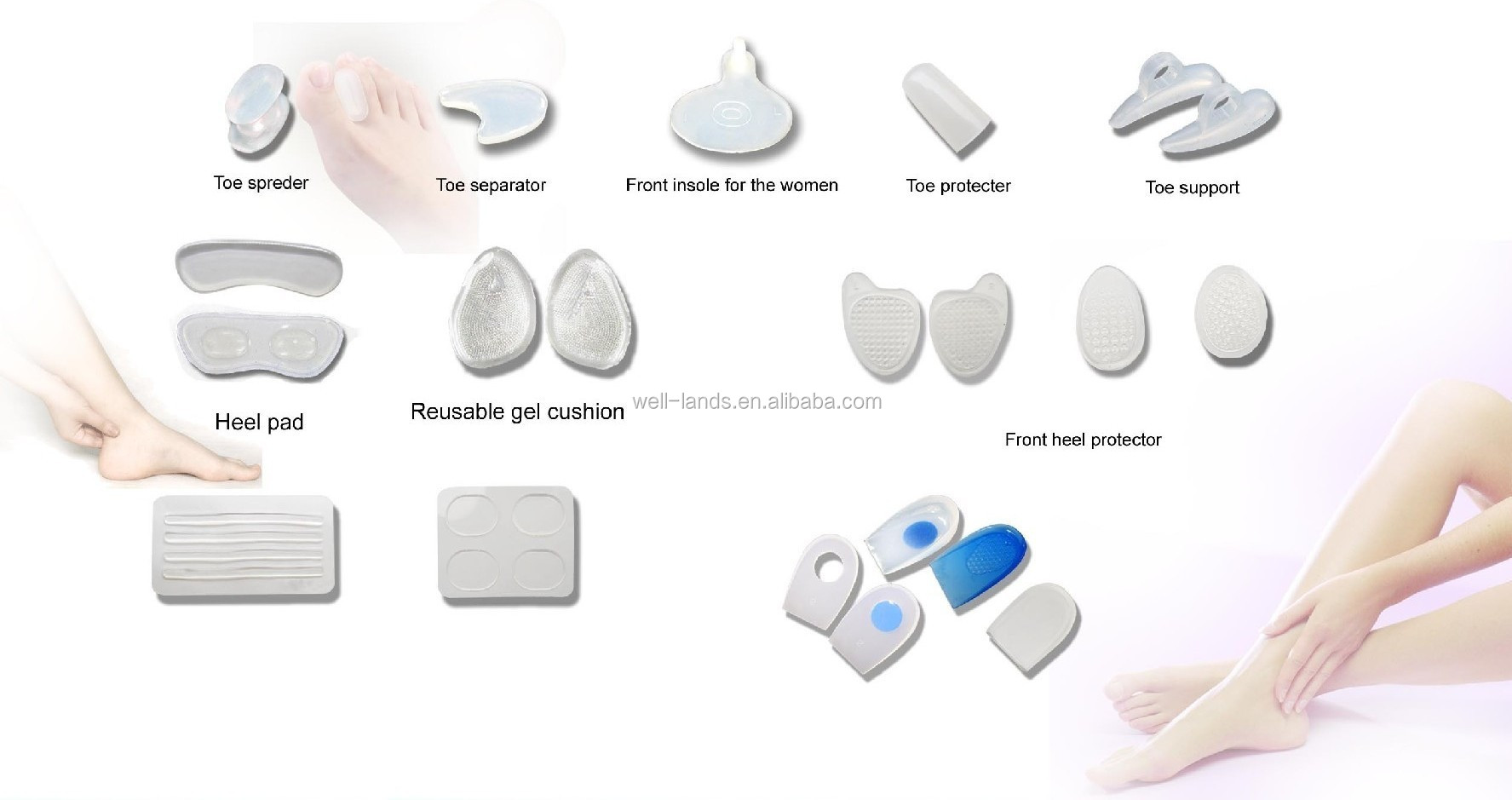 Overview
A
Hammer toes
occurs when the middle of the toe points upwards abnormally. This most often occurs in the second toe, and is often the result of a big toe bunion pushing on the second toe. A painful callous often forms on top of the first joint in the toe. Treatment of a hammer toe may consist of simple padding of the callous on top of the toe, as well as buying appropriate footwear. The best shoes for patients with a hammer toe will have a wide toebox, no pressure on the end of the toe, and will not press on a bunion (which may cause worsening of the hammer toe).
Causes
Footwear can contribute significantly to the development of hammertoes. Shoes that are too small force your toes into a curled position. Over time, your toe tendons adjust to this positioning, causing your toe or toes to hold a hammered shape. Athletes may be especially susceptible, because of the increased forces on the toes from shoes that are too small or tight. Heel elevation in footwear is also problematic, as it causes your toes to be pushed into the shoe?s toe box. Heel elevation additionally contributes to muscle imbalance. A common example of this is when your Achilles tendon-the tendon at the back of your leg that attaches your calf muscles to your heel bone-is too tight, causing the tendons on the top of your foot that attach to your toes to work too hard and hold your toes in an unnatural, elevated position.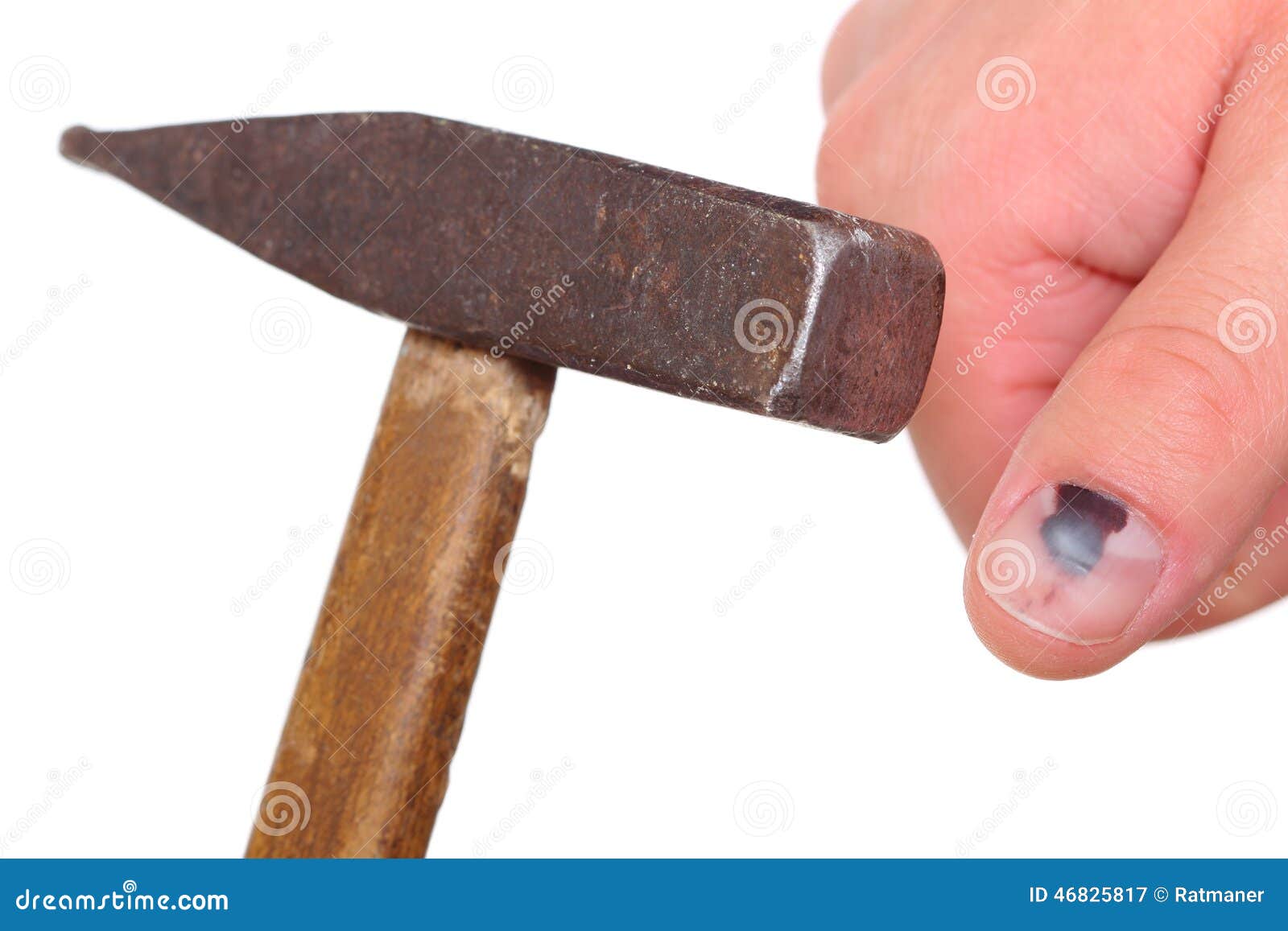 Symptoms
The symptoms of
hammertoe
include a curling toe, pain or discomfort in the toes and ball of the foot or the front of the leg, especially when toes are stretched downward. Thickening of the skin above or below the affected toe with the formation of corns or calluses. Difficulty finding shoes that fit well. In its early stages, hammertoe is not obvious. Frequently, hammertoe does not cause any symptoms except for the claw-like toe shape.
Diagnosis
Your doctor is very likely to be able to diagnose your hammertoe simply by examining your foot. Even before that, he or she will probably ask about your family and personal medical history and evaluate your gait as you walk and the types of shoes you wear. You'll be asked about your symptoms, when they started and when they occur. You may also be asked to flex your toe so that your doctor can get an idea of your range of motion. He or she may order x-rays in order to better define your deformity.
Non Surgical Treatment
People with a hammer toe benefit from wearing shoes in which the toe box is made of a flexible material and is wide enough and high enough to provide adequate room for the toes. High-heeled shoes should be avoided, because they tend to force the toes into a narrow, flat toe box. A doctor may recommend an insert (orthotic) for the shoe to help reduce friction and pressure on the hammer toe. Wearing properly fitted shoes may reduce pain and inflammation. It may also prevent ulcers from developing and help existing ulcers heal. However, the hammer toe does not disappear.
Surgical Treatment
For severe hammer toe, you will need an operation to straighten the joint. The surgery often involves cutting or moving tendons and ligaments. Sometimes the bones on each side of the joint need to be connected (fused) together. Most of the time, you will go home on the same day as the surgery. The toe may still be stiff afterward, and it may be shorter. If the condition is treated early, you can often avoid surgery. Treatment will reduce pain and walking difficulty.
---
Designed by sketchbooks.co.kr / sketchbook5 board skin
Sketchbook5, 스케치북5
Sketchbook5, 스케치북5
Sketchbook5, 스케치북5
Sketchbook5, 스케치북5